There is no doubt, that when you have roofing problems and you need to hire a roofing contractor, there can be some challenges involved. There are so claimed roofers out there who really have no training or qualifications, so it can be hard to find and hire a local roofer that really is a professional with the right licenses, knowledge and very importantly the right insurance too. So how do you avoid being persuaded by unqualified workers that they are competent and then end up with poor repairs or a poorly installed roof? Here are some tips for hiring a local roofer that you can trust.
Where to find a local roofer
1) Go to friends and family for recommendations
When people get a good roofer and are fully happy with the quality of work they have done, they hold onto that number! Ask around, your family, friends, co-workers, even neighbors. Ask for recommendations on people they have used and what stands out about their choices. Thinking about whether it was done in time, how tidy were they, general professionalism. You could also ask if there are any places to avoid. People do have their horror stories and this is a good time to learn about local contractors who you should not let near your roof.
2) Online
A very large percentage of companies have an online presence, whether it is a full website or a Facebook page. Do a search online for your area and take a look at what comes up. The handy thing about this approach is you could find several reviews from previous customers giving you a broader view on their skill and reliability.
3) Look to the BBB (Better Business Bureau)
You can find a lot of information on local roofers, which ones have A+ positions and which have complaints filed against them and for what.
What to ask for when hiring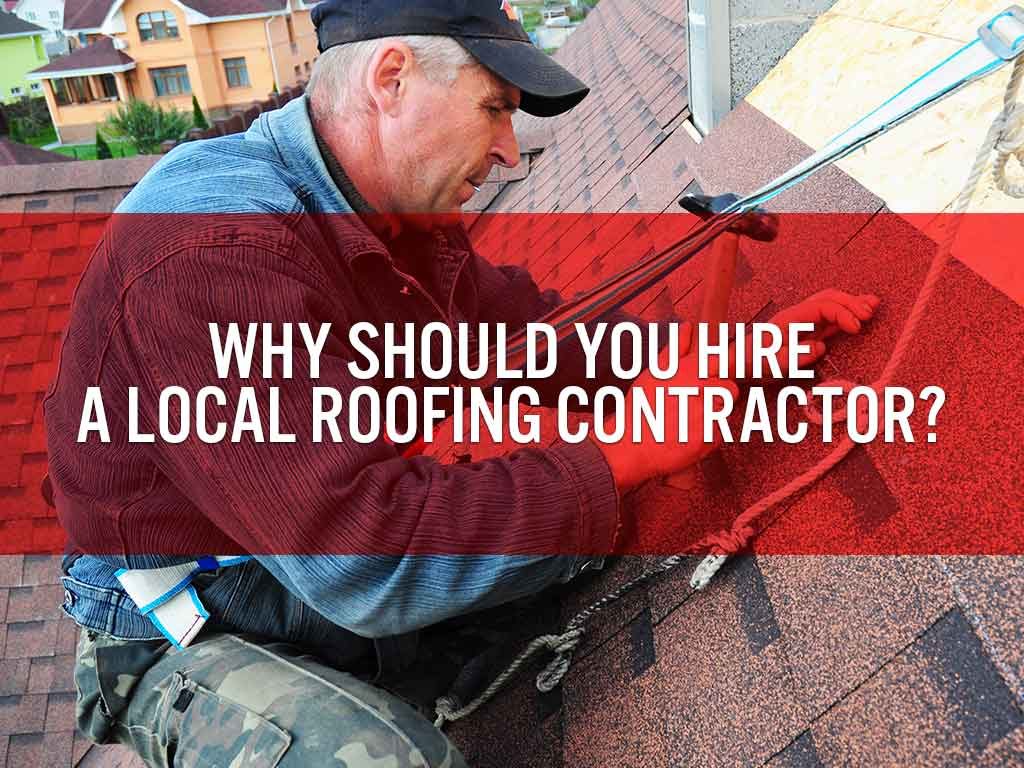 When you have found one or two roofers you are thinking of hiring there are some things you should do and ask to check them out.
1) References – ask to see references and expect to be able to speak to homeowners they have worked for before. Be wary of any roofer who cannot offer you that information. Go take a look at their previous work. Roofers should be proud of their work and happy for you to go take a look at it.
2) Check credentials – all states and cities have licenses contractors are supposed to have. Check they are licensed and insured too. There should be liability insurance as well as a certificate for workers' compensation.
3) Get an estimate and expect a warranty – a professional roofer should be able to give you a fairly accurate estimate barring unforeseen issues and put that in writing in a contract. You should also have a warranty on the products used. There should never be a need to pay the entire bill up front for the job.
4) Ask questions – If the roofer does not like being asked about their work, or does not come across as professional when you try to ask them, this is not someone you should work with.